Nearby Cultural, Tourism and Shopping Amenities
Nearby Shopping Amenities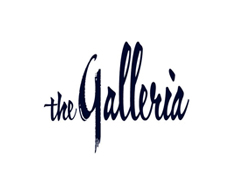 Galleria Department Store
5 minutes on foot from the hospital.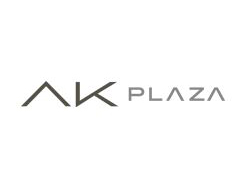 AK Department Store
10 minutes by car from the hospital.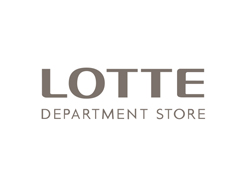 Lotte Department Store
15 minutes by car from the hospital.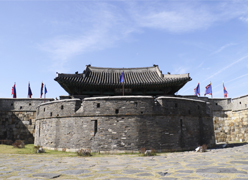 Witness a vibrant blooming of culture, home of World Heritages, Hwaseong
A distinctive castle that stood the test of time throughout Korean architectural history. Built through the utilization of Western and Eastern fortress-building techniques, it was designated as a World Heritage site by UNESCO on December 6, 1997.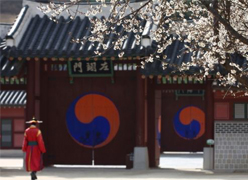 Hwaseong Haenggung Palace
Haenggung was built to act as a temporary palace outside of the capital during time of war, royal vacations, and visiting the Royal tombs. It was further restored in 2007.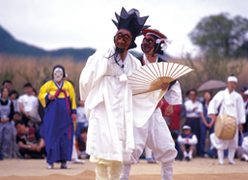 Korean Folk Village
Spread across a spacious natural setting of 990.000㎡, the Korean Folk Village is a theme park that recreates Korean traditional houses and lifestyles.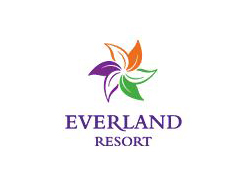 Everland
The biggest theme park in Korea.