Medical Treatment Procedures
Process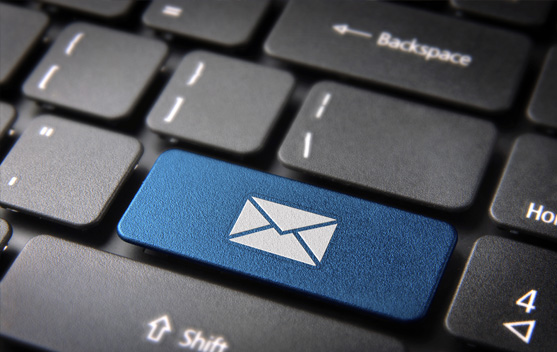 'One-Stop & Full Escort Service' for international patients
Localized interpreters exclusively provide comfortable and quick one-stop service to foreign patients who want diagnosis and treatment of spine or joint diseases.
We provide Full Escort Service including translation of English, Russian, and Mongolian, consultation, diagnosis, treatment, flight and airport services, and insurance-related services.
We offer intensive care and the utmost in convenience to minimize the length of stay that foreign patients need.
---
Step 1.

Consultation
Please request a consultation via phone, email or fax.
Please send us all pertinent information and medical records such as the patient's information, doctor referrals, documents pertaining to CT/MRI/x-ray and other relevant medical files.
Email: wimc@wiltse.co.kr
Website: http://allspine.com/eng
Tel: 031-240-6263
Step 2.

Diagnosis and decision of treatment
The itinerary will be coordinated and the consultation report (expected length of hospital stay, costs, and treatment options) will be sent.
Step 3.

Planning and scheduling of visit
Please ensure that you have relevant documents ready for your visit (passport, plane tickets).
We will confirm your schedule and reservation.
Step 4.

Airport pickup and admission
Airport pickup
Tests and outpatient care
Admission
Step 5.

Treatment
Dedicated staff will provide interpretation and concierge services throughout the entire treatment
Treatment process and continue with rehabilitation treatment.
Step 6.

Discharge
Payment and receiving discharge paperwork (test results and diagnosis certificate, etc.)
Discharge
Drop-off at airport