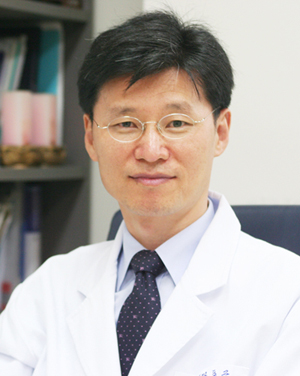 President Park, Wiltse Memorial Hospital, presented a new endoscopic spine surgery technique at a Japanese conference
Wiltse Memorial Hospital, a spine specialized hospital designated by the Ministry for Health, Welfare and Family Affairs (President Park Choon-keun), announced that President Park was recently invited to the 8th MISS Summit Forum at the Aichi Spine Institute on March 14, where he spoke about a new spinal surgery technique of Wiltse Memorial Hospital.
Dr. Park presented the topic "Unilateral Biportal Endoscopic Surgery for Lumbar Degenerative Diseases" with clinical and radiological results, and demonstrating safety and therapeutic efficacy. Current endoscopic spinal surgery, using one tract, had a limited effect on spinal stenosis. The endoscopic technique commonly used in Wiltse Memorial Hospital utilizes two tracts, so two hands can move more freely and various surgical instruments can be applied, making it possible to treat various spinal disorders such as disc herniation and spondylolisthesis as well as spinal stenosis.
The MISS Summit Forum is an annual academic meeting of influential spine specialists in Japan.