Cutting-Edge Medical Devices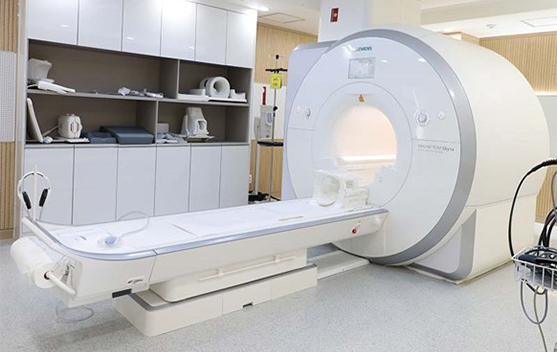 MRI
'MAGNETOM Avanto 1.5T', the latest MRI from Siemens
18 channels and SQ engine, making it possible to produce precise images in less time.
---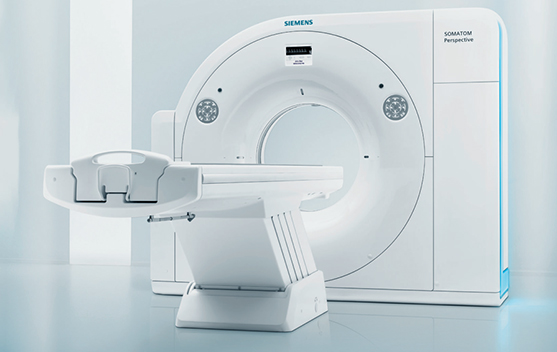 CT
16 MDCT (Multi Detector CT, 16-Slice) from Siemens
Used to secure thin cross-sectional images of sixteen 0.5 mm units for 0.5 ch. Able to produce high quality images in less time.
---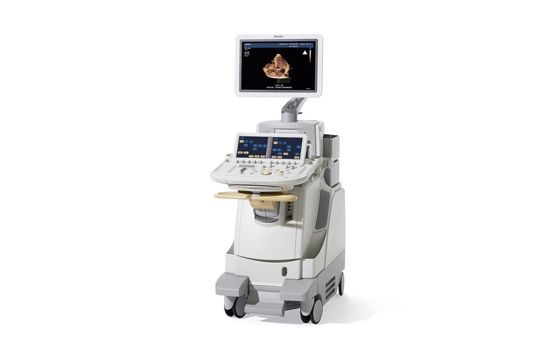 Ultrasound equipment (Philips IU-22)
Able to check microscopic lesions by high resolution
---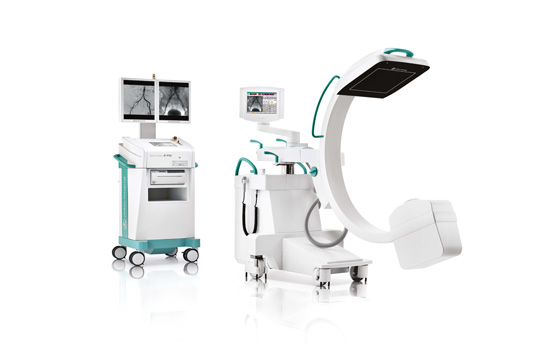 C-arm
Siemens ARCADIS Orbic
High-definition imaging equipment showing the insides of the body through a video in real time.
---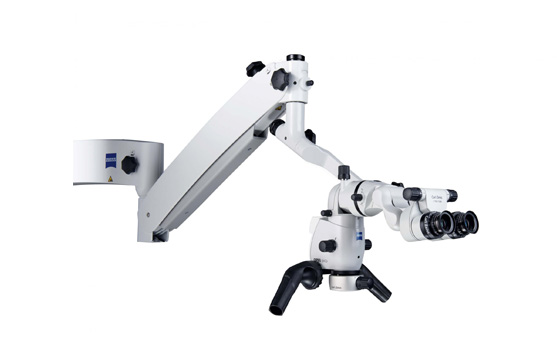 Microscope for Microscopic Surgery
Zeiss OPM (Carl Zeiss)
20 times more powerful than the naked eye for being able to magnify microscopic lesions and allowing for the selective removal of the lesion.
---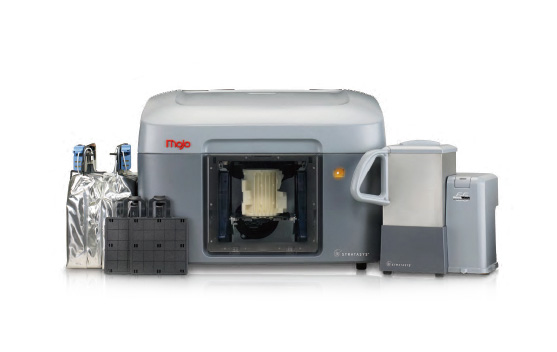 3D Printer
Enables the use of a 3D model to precisely replicate the body of the patient and adequately allow for mock surgery, thereby mitigating possible difficulties and preparing solutions in advance.